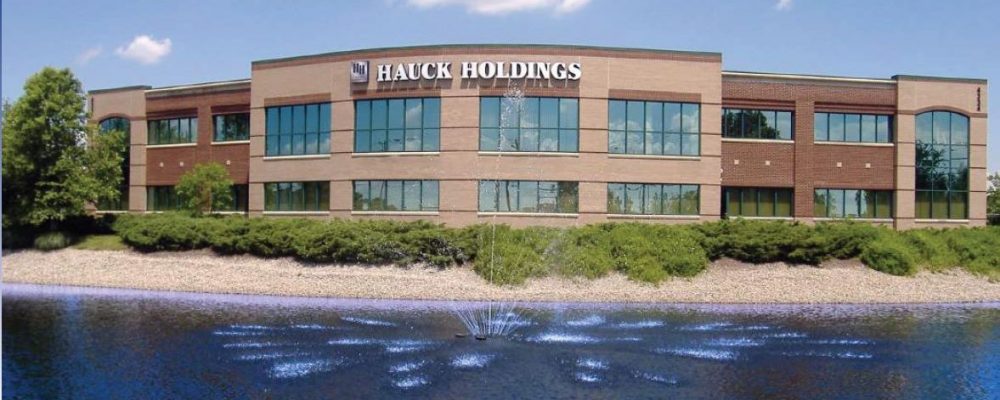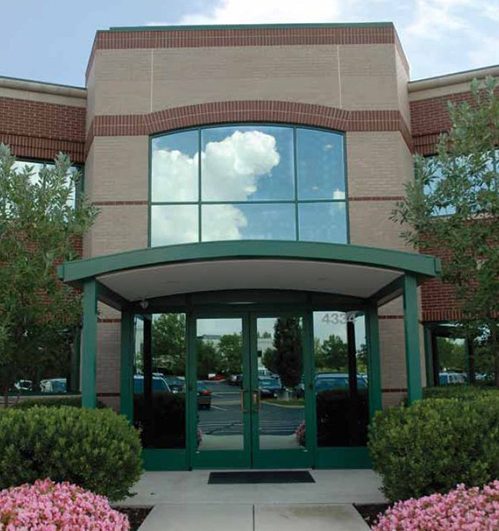 Holdings Company designated to be a parent to single asset entities for the purpose of holding properties.
Hauck Holdings, Ltd., has been an active development company over the last twenty-five years with property holdings in Missouri, Louisiana, Texas, Minnesota, Illinois, Indiana, Ohio, Pennsylvania, Kentucky, Tennessee, New York, North Carolina, South Carolina, and Florida.
Hauck Holdings, Ltd. is a privately held, third-generation company (1910) operating as a fully integrated real estate company. Hauck Holdings, Ltd. acquires real estate properties where identifiable opportunities exist to enhance performance and create value through redevelopment, expansion, leasing, and management.
Hauck Holdings' subsidiary Hauck Casualty II, LLC. affords Hauck Holdings the luxury of building, repairing, leasing and holding properties at a low basis, as well as giving Hauck Holdings the ability to move on an expedited basis for Tenant fit-up and new development.
Featured Properties
Hauck Holdings Announcement
One of our newest Centers, with a fresh facelift Coldwater Crossing, located in Fort Wayne,
Indiana's main retail corridor, has 2,000- 60,000 sq.ft. of spaces (including a major "build-to-suit" pad), available for lease with WALMART, HOBBY LOBBY, DOLLAR TREE and CATO.
Find Service & Assistance